Welcome
Recently we started a new association under the name of 'Berlin, no more walls' with some of our friends and other interested parties.
We want to send a message to young and old. We think too few people realize how lucky we and the whole world were with the peaceful revolution in East Germany and Eastern Europe.
Our points of view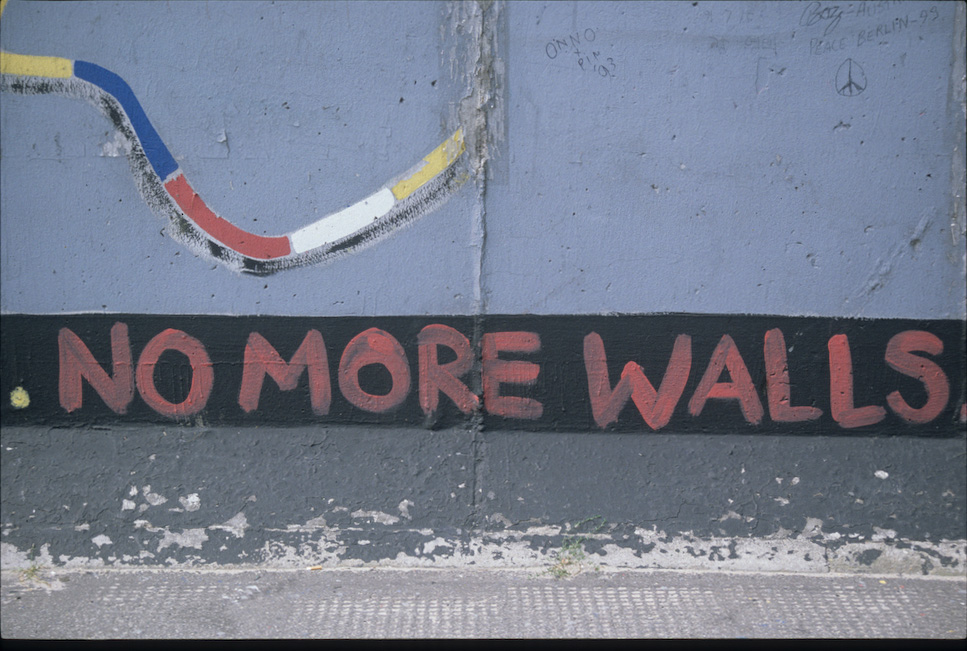 Social
NO MORE WALLS
HOPE, PEACE AND FREEDOM
ALL OVER THE WORLD
Cultural
In the sense of photography, graffiti, etc.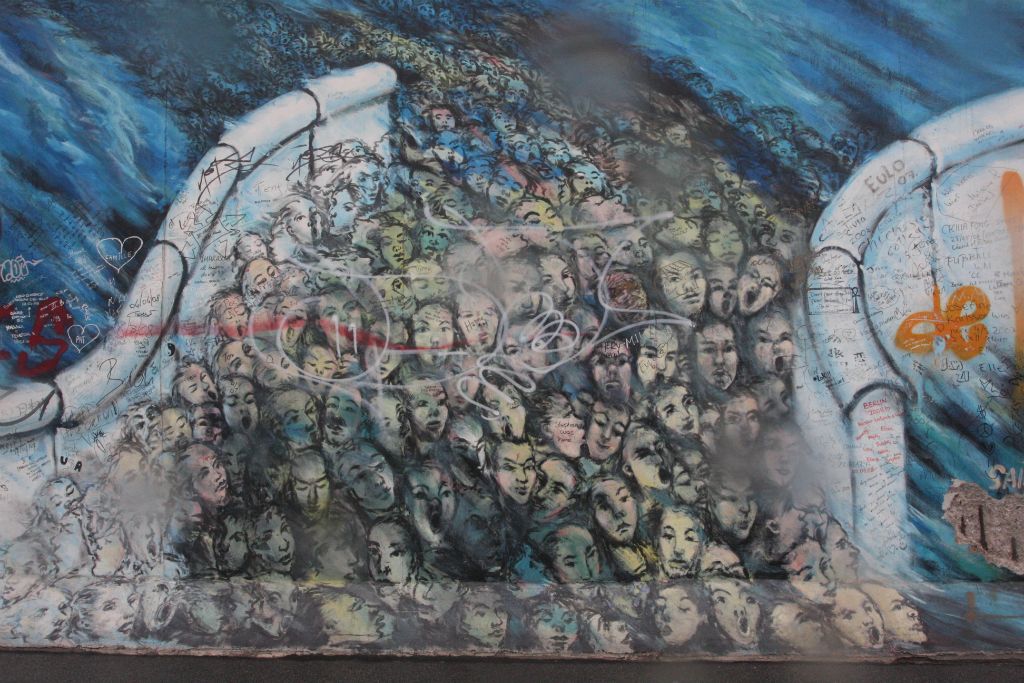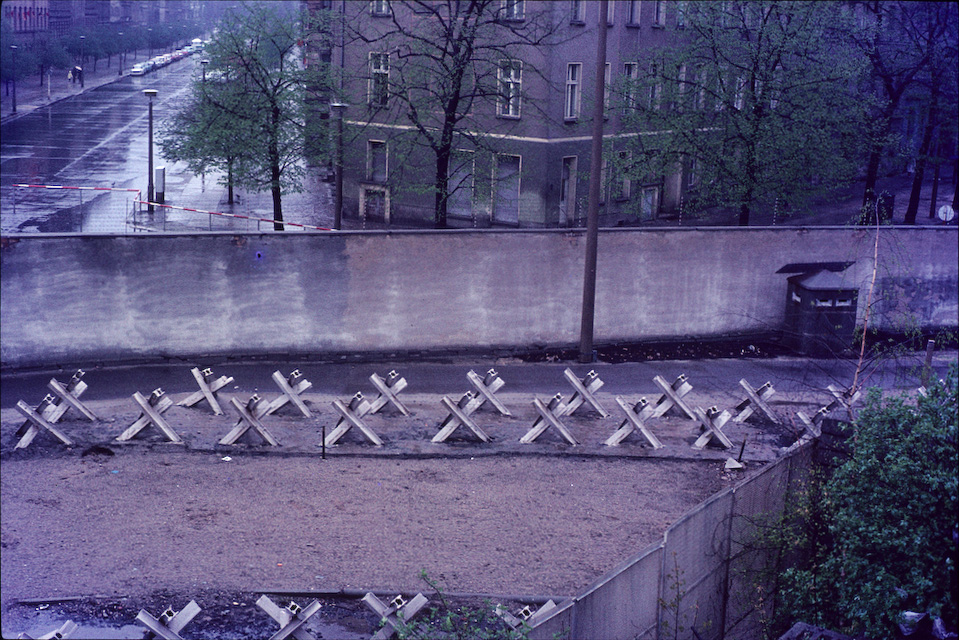 History and politics
Of the Berlin Wall, built in 1961, Cold War, the Fall of the Berlin Wall, Iron Curtain. The Fall of the Berlin Wall in the 20th century was considered to be one of the most important events in the century worldwide.
Education
Construct the exhibitions so that it can be used in education cf. the exhibitions in Menen and Zwevezele.