Sponsors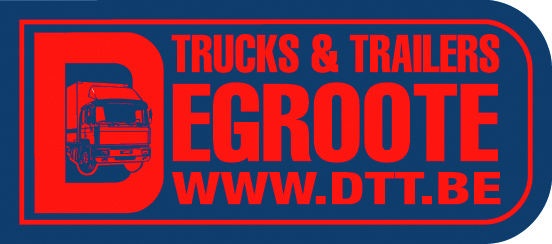 Your first idea for secondhand Trucks and Trailers!

Marktplein 19, 8750 Zwevezele
Tel. 051-61 10 37 | Fax 051-61 31 86
www.barbier-gryspeert.be
Bij B & G bent u geen nummer. Persoonlijk contact en bereikbaarheid staan bij ons hoog op de prioriteitenlijst. Als team werken wij hard om vlug maar ook zo doeltreffend mogelijk op te treden. Op kantoor of thuis, wij maken tijd voor u wanneer u daar de tijd voor heeft.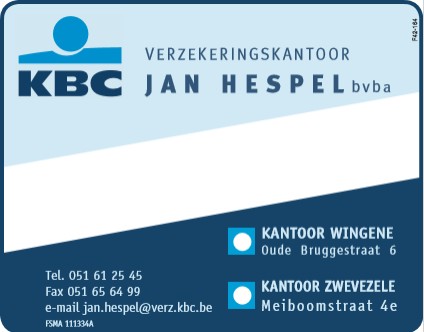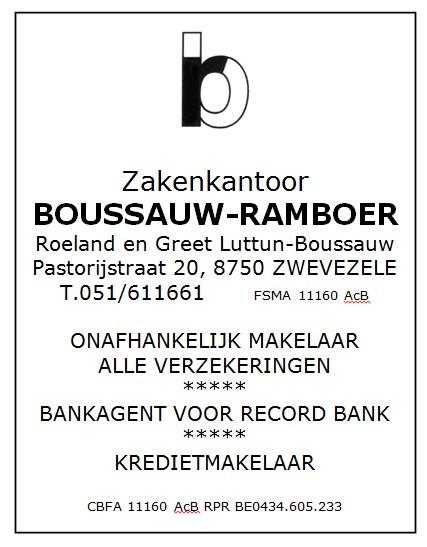 Monballieu-Calis
Bloemen en planten
Argenta Impe Carine Pittem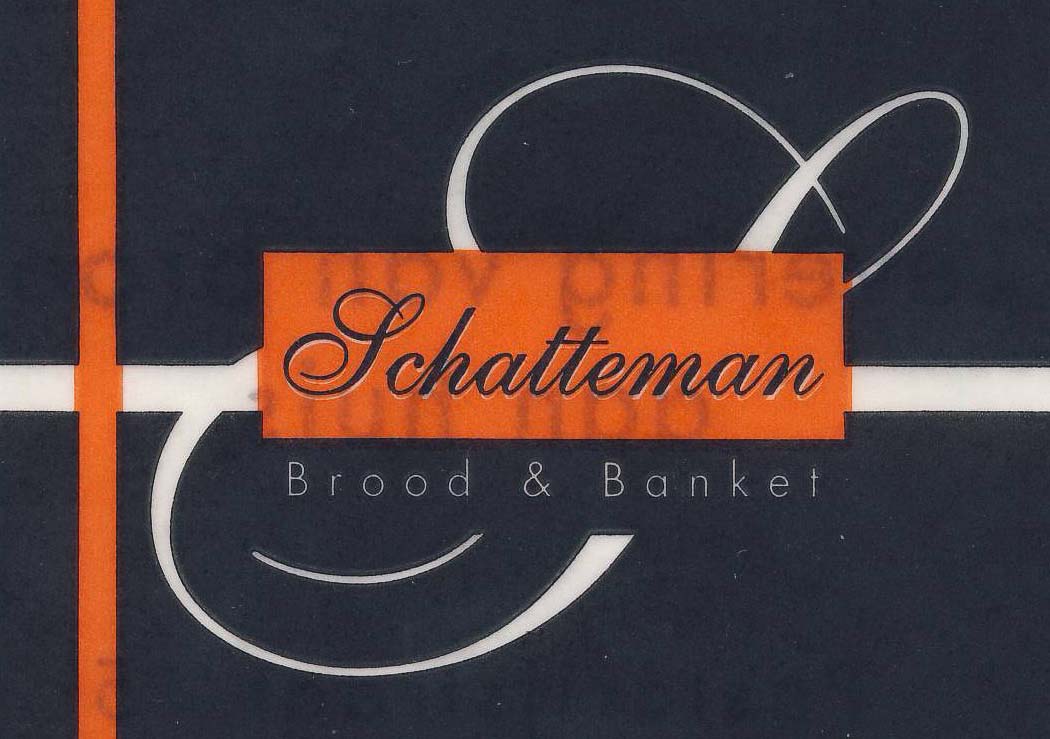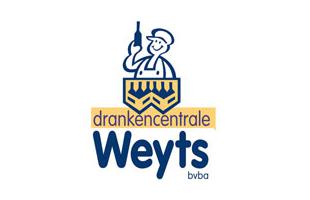 Uit sympathie
Dr. Siska Vergauwe
Dr. Depamelaere Christophe